HOW YOU CAN HELP US
Invite us to speak, do a dance routine, drama skit, or musical slection, at your school, church, or civic group.
Host a fundraiser to benefit My Daughters and Me MDAM with doing a bake sale, car wash, craft party, bowling tournament etc.
Come join our awesome team of volunteers by teaching a class or workshop.
You can donate:
Craft items
Healthy Food items
Become a Sponsor
Cash app $MDAM570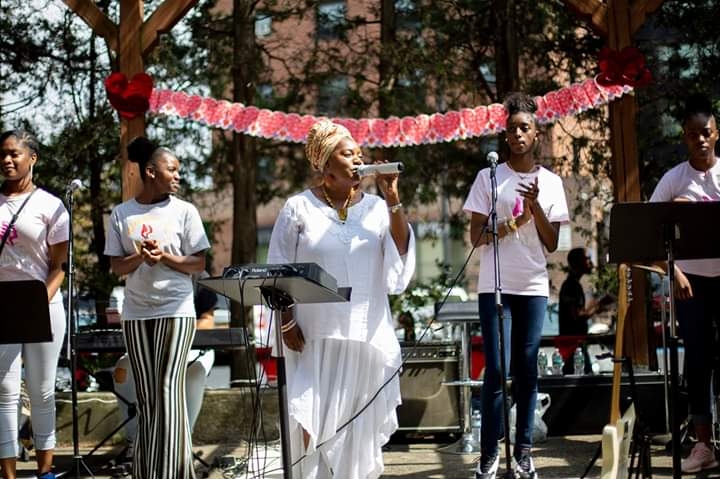 Nyemiah Greggs
Community Outreach Coordinator
mdam@mdamweb.com